Shockwave Therapy is now available at PremierPhysio and is an exciting new, non-invasive procedure for the treatment of many conditions including heel pain - Plantar Fasciitis and Achilles Tendonitis, Tennis Elbow, Shoulder Calcific Tendonitis and hip pain. This gold standard treatment is clinically proven, recognised by top orthopaedic hospitals and used in high-profile professional sport.
What is Shockwave Therapy?
Extracorporeal shock wave therapy (ESWT) targets injured tissue with specially calibrated acoustic pressure waves to:
Reduce pain
Create a pro-inflammatory response to kickstart natural healing processes
Increase blood flow, promoting tissue healing and regeneration
What can Shockwave treat?
Shockwave Therapy can be applied to almost all tendon and fascia problems, and there is a growing database for its effectiveness in a number of conditions. Before you consider steroid injections or surgery, speak to us about whether Shockwave Therapy could help you.
Approved by NICE (the public body governing medical safety in the UK)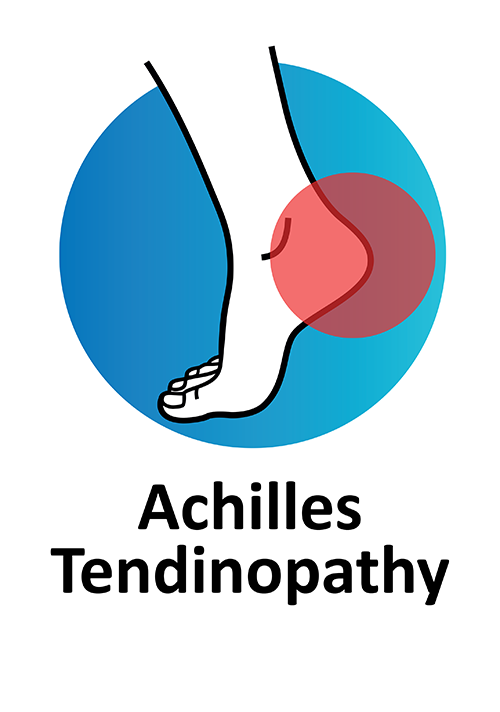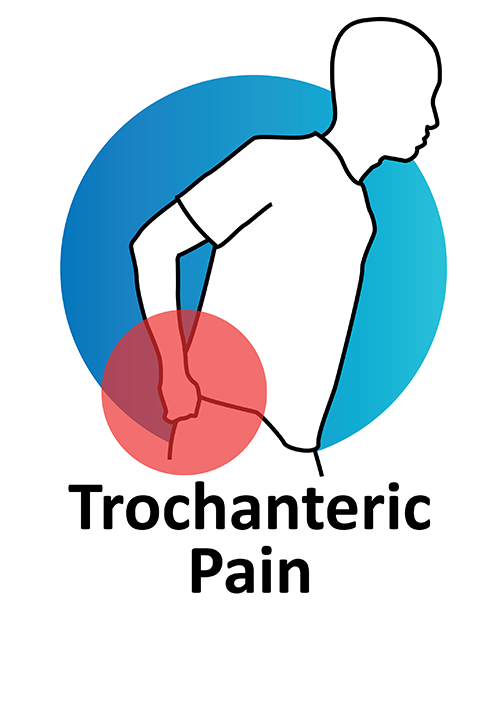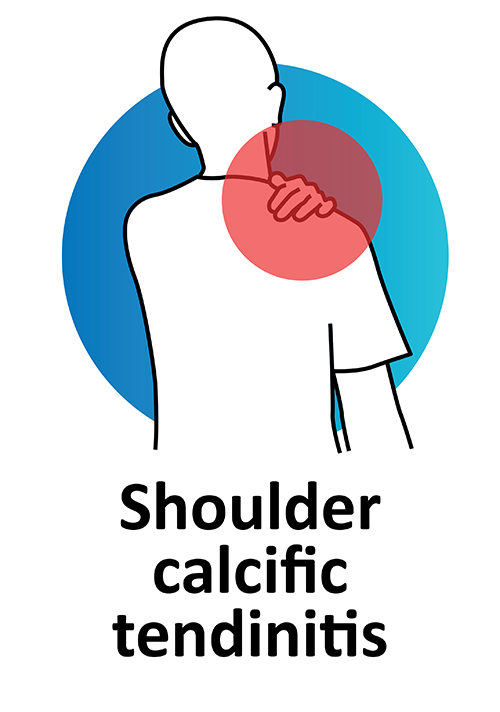 Key benefits of Shockwave:
FAST 3-6 treatments
EFFECTIVE 60-90% success rate
CLINICALLY PROVEN evidence based & NICE approved
NO MEDICATION natural analgesia effect
NON-INVASIVE reduced need for steroid injections or surgery
SAFE performed by qualified therapists
Not all Shockwave is the same!
At PremierPhysio we have adopted the best available technology from the Market Leading
Swiss DolorClast®
– the most well-researched shock wave therapy due to a combination of unique technologies, clinically proven protocols and education.
As experienced Chartered physiotherapists we are approved providers of Shockwave Therapy for the treatment of common soft tissue conditions such as Achilles Tendinopathy, Plantar Fasciitis, Tennis Elbow, Shoulder Calcific Tendonitis, Trochanteric Hip Pain and many more...
Shockwave machines are a higher end private clinic investment and most private hospitals charge a premium for Shockwave Therapy. As clinical trials have shown better outcomes when Shockwave is carried out alongside a graded exercise program, we are integrating Shockwave and physiotherapy as a combined treatment approach to obtain the best results for our clients. We are proudly introducing Shockwave Therapy for just a £30 uplift to our typical Physiotherapy appointment costs, with a typical course of treatment between 3-6 sessions. This makes our Shockwave treatments very accessible and these costs are covered by most private medical insurance policies too!
"I have been attending Premier physio for differing issues over the last four years with chronic problems. I've struggled to get an assessment through the NHS and turned to physio to help me clarify a diagnosis and commence a treatment. Vicky recommended shock wave therapy for my Achilles issue. I have to say I am amazed that my tendon pain reduced by about 40% after one treatment, this enabled me to finally ditch the crutches I have had to use for months."
Lesley, Runcorn